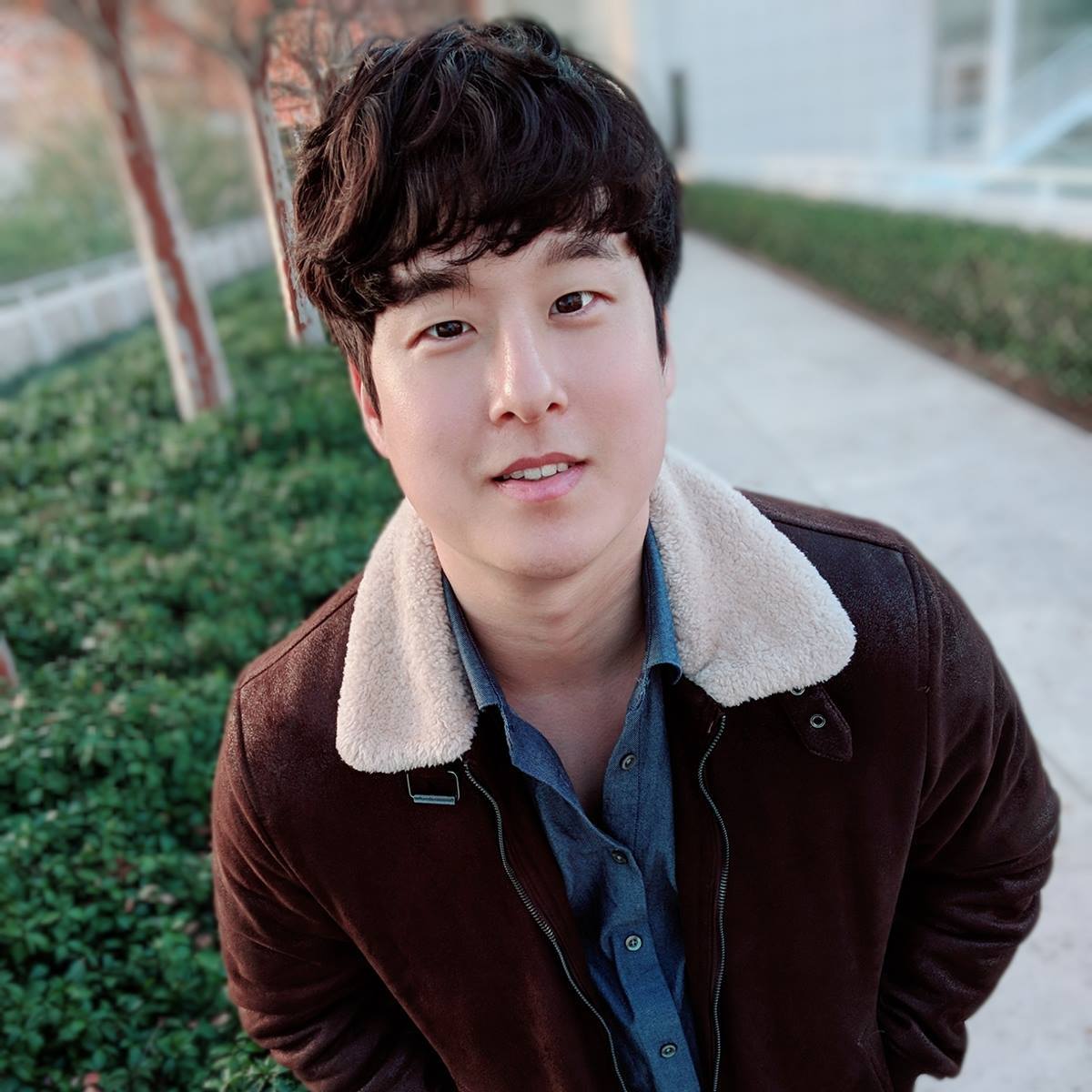 200 Union St SE
Minneapolis, MN 55455
I am a machine learning researcher interested in natural language processing (NLP).
I will be joining the Minnesota NLP group led by Prof. Dongyeop Kang at University of Minnesota Twin Cities as a PhD student in this fall 2022.
My research interests focus on the intersection of discourse analysis, multilinguality, and conditional language generation. In particular, I am currently interested in improving the performance of document-level multilingual discourse analysis through self-supervision and multi-task learning; and applying the learned discourse information to generative tasks such as interactive and iterative text generation.
Previously, I worked as a researcher at NAVER LABS Europe and Papago team at NAVER Korea, where I researched on various topics in neural machine translation (NMT), such as analysis of language-pair-specific multilingual representation, document-level NMT with discourse information, cross-attention-based website translation, and quality estimation for evaluating NMT models.
I received a B.Eng. degree in Computer Science from Imperial College London in 2011. From 2012 to 2013, I served in the Republic of Korea Army Special Forces as an army interpreter. In 2016, I received an M.S. degree in Computer Science from Korea Advanced Institute of Science and Technology (KAIST).